"TRAIN UP A CHILD IN THE WAY HE SHOULD GO ... HE WILL NOT DEPART FROM IT." PROVERBS 22:6 ESV
WELCOME TO PROSPERITY CHURCH PRESCHOOL!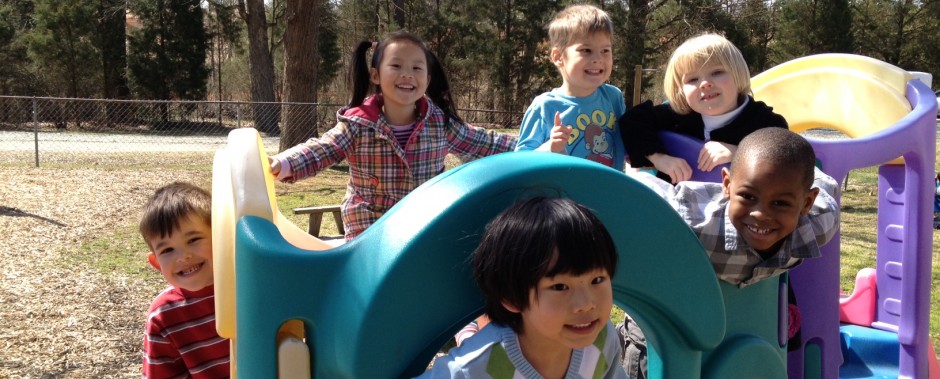 is to be both a Christ-centered service to church families and a Christ-centered service to the community by providing a loving place in which preschoolers can grow and learn about God, His Word, His World, and Salvation in Jesus Christ. Since the early 90s, Prosperity Preschool has been serving the surrounding community in providing quality hands-on, biblical, pre-primary education and training to children.
The preschool years are very important to the development of a child's heart, mind, soul, and strength. To this end, we strive at Prosperity Preschool to encourage, motivate, and develop discipline and love of learning in our children. We offer the foundation your child needs for the building blocks of not just theirs, but all of our futures.
to meet all the immediate needs of the children with consistency while preparing them for the future through developing social skills, mental stimulation, and spiritual awareness.
Monday - Thursday
9:05am - 1:00pm
Closed with CMS holidays and declarations of inclement weather.